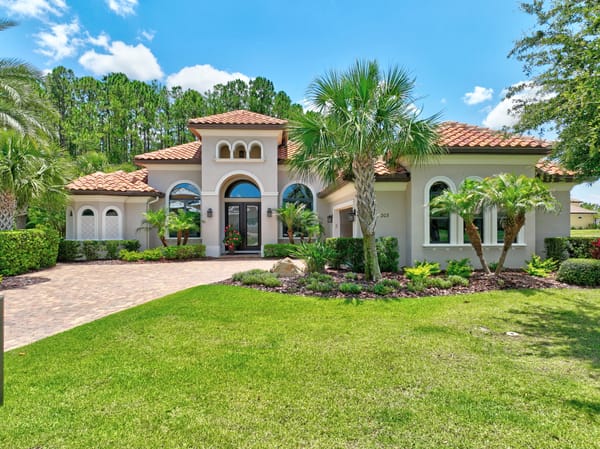 $814,900 || 3 bd || 3 ba || 2,526 sqft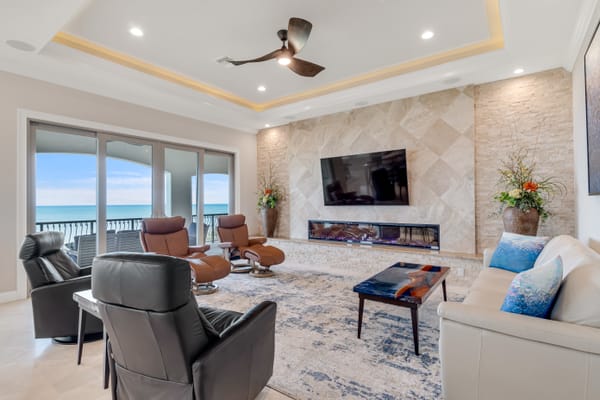 🏠 Listed by Joani McCullough Discover the epitome of luxury living presenting this Luxurious Oceanfront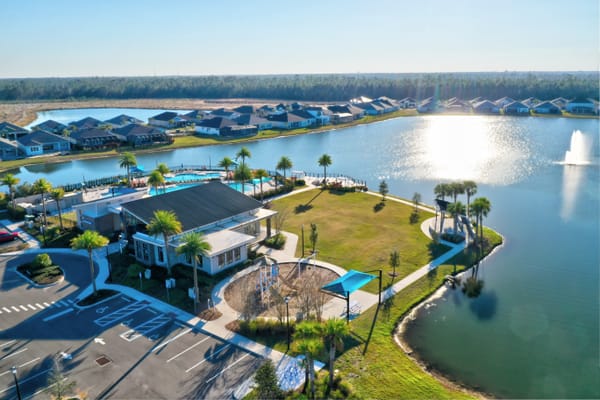 Get ready for an out-of-this-world experience at the upcoming Mosaic Mix event on May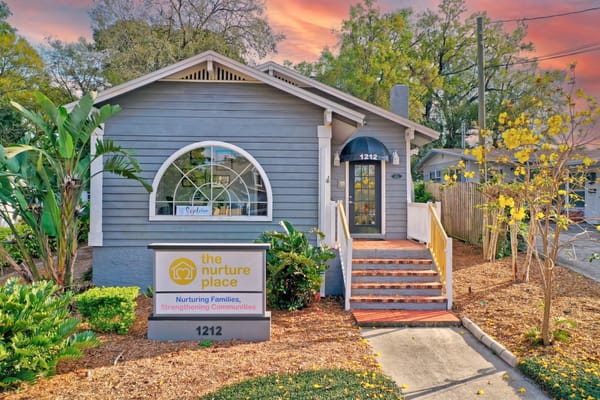 The Nurture Place, a local not-for-profit organization, is supporting Orlando's helping professionals through its "Nurturing the Helpers" program, which aims to prevent individual burnout and promote the well-being of the entire community.
📸 Unlock Your Real Estate's Potential with Photo Express – 50% Off Your First Order! 🤩 Get Professional Photography with a Fast Turnaround Time and Easy Ordering Process.
Your input will help us create a comprehensive picture of the real estate website landscape and identify the keys to success in this digital age. To participate, simply follow the link below and complete the questionnaire.