Experience Pure Bliss in Palm Coast, Florida - A Dream House with Stunning Atlantic Views! Our photography captures the essence of this oceanfront luxury home, nestled in a private gated community on a serene barrier island.
🏡 $1,600,000 || 3 bd || 3 ba || Listed by Jeremie Purdy 🏡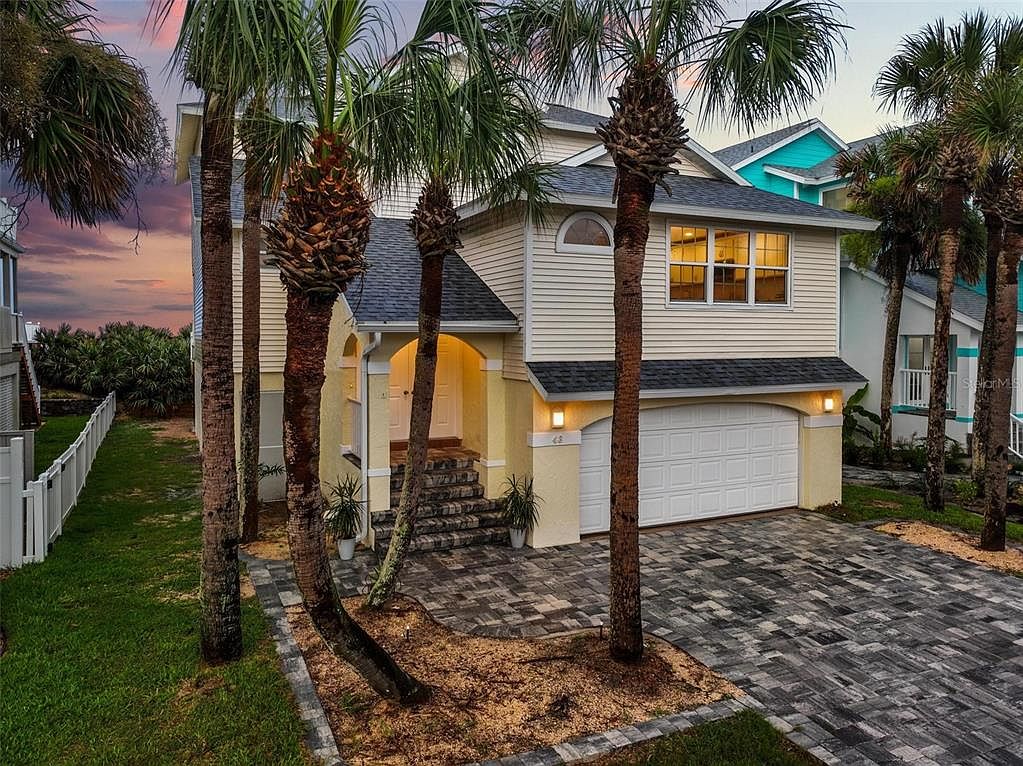 As photographers, we've been privileged to capture the allure of many homes, yet only a handful have rendered us speechless like this luxury oceanfront home in Palm Coast, Florida. Nestled on a barrier island within a private gated oceanfront community, this exquisite home offers extraordinary and endless views of the Atlantic Ocean, making it an absolute paradise for any homeowner.
As soon as you enter, you'll be mesmerized by how effortlessly the beauty of the ocean blends into every corner of this meticulously renovated home. The open-concept design creates a sense of spaciousness and liberation, with excellent craftsmanship evident in every detail.
The first floor is a sight to behold, with breathtaking views of the ocean visible from the corners of the home. It boasts a splendid great room, an enchanting primary suite, a fully-equipped kitchen, a chic dining area, a practical pantry with a washer and dryer, and a convenient half bathroom.
The kitchen is a chef's paradise, featuring luxurious quartz countertops, stainless steel appliances, elegant white shaker cabinets, and a built-in wine fridge on the island, making it a dream come true for cooking and entertaining.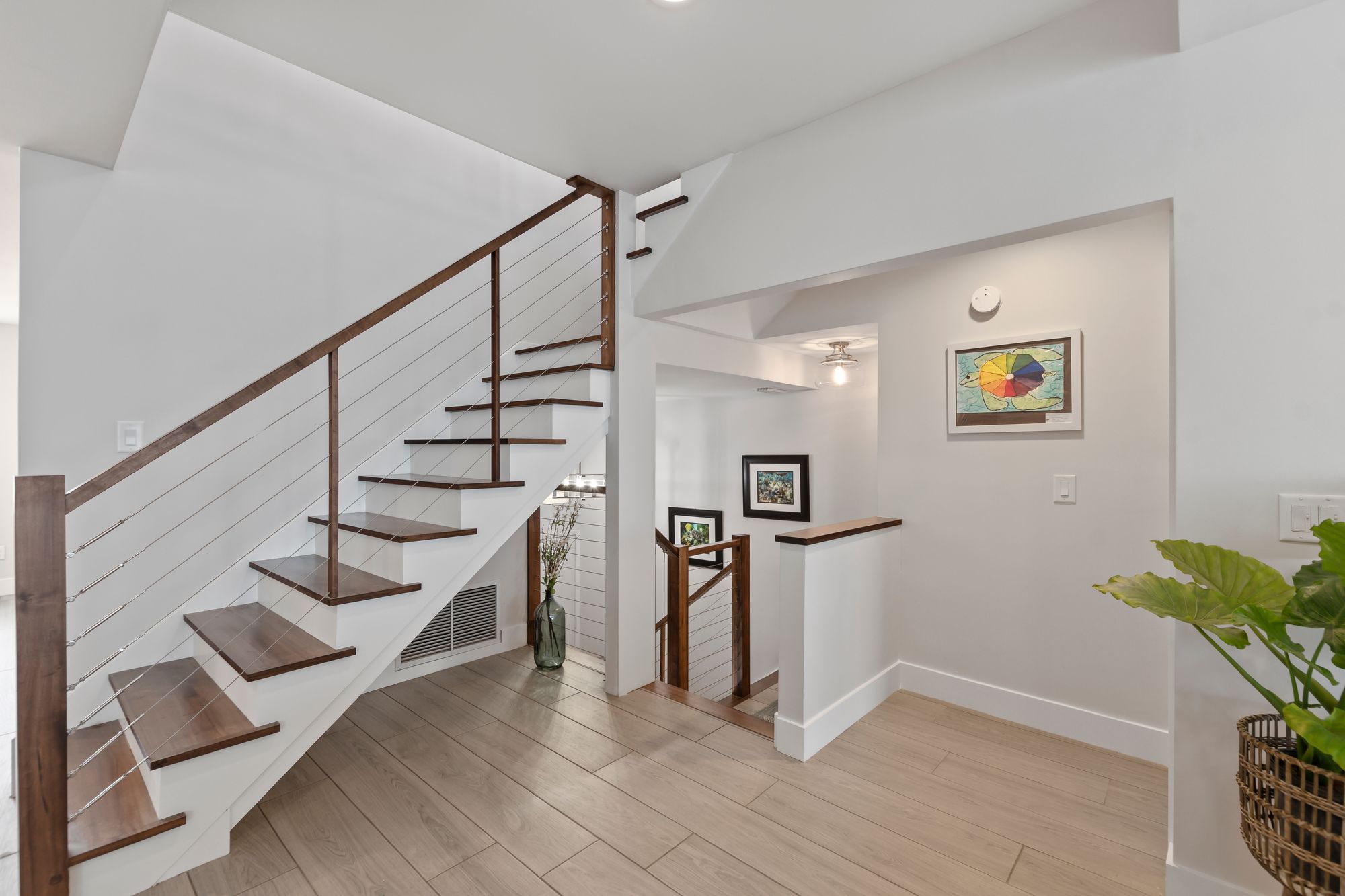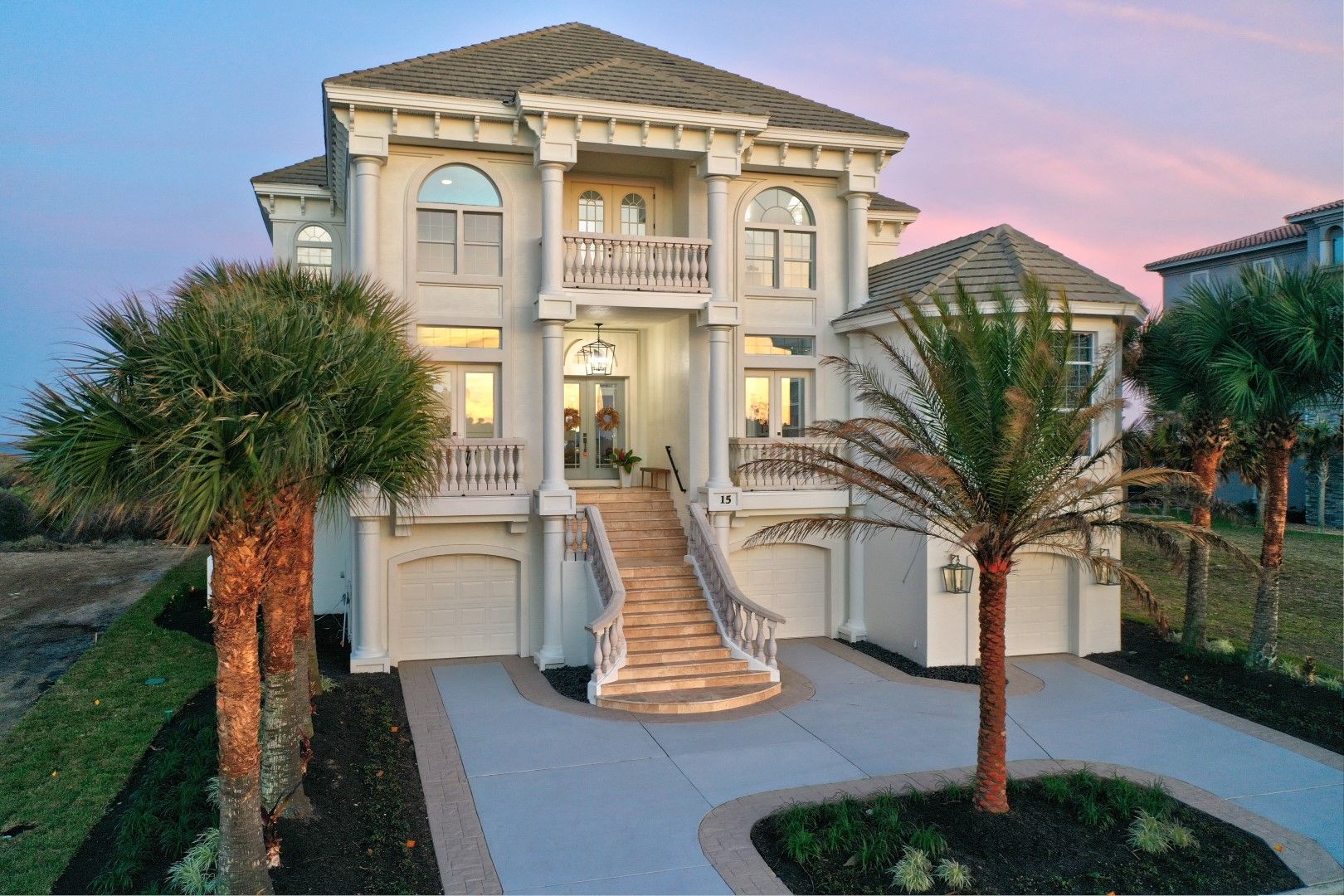 Photo Plus
60 HDR photos || Drone Pictures || Zillow 3D tour || Slideshow Video
Get started at $297
From the main living floor, step out onto a large walk-out deck that offers ample space for outdoor dining and gatherings, allowing you to relish the refreshing salt air and sunshine.
Descending the deck stairs leads you to the ground-floor patio, where you can get up close and personal with the ocean's beauty. The attention to detail is impressive, especially in the custom-made staircase and railings. Crafted by a skilled local craftsman using hardwood and tension cables, they ensure an open flow that harmoniously blends with the surrounding beauty.
Upstairs, you'll find two more bedrooms, a bathroom, and a gathering space with a cleverly concealed movie projector and screen. Each space and bedroom on this floor boasts mesmerizing ocean views and private walkouts to the upper deck, allowing you to immerse yourself in the captivating coastal scenery.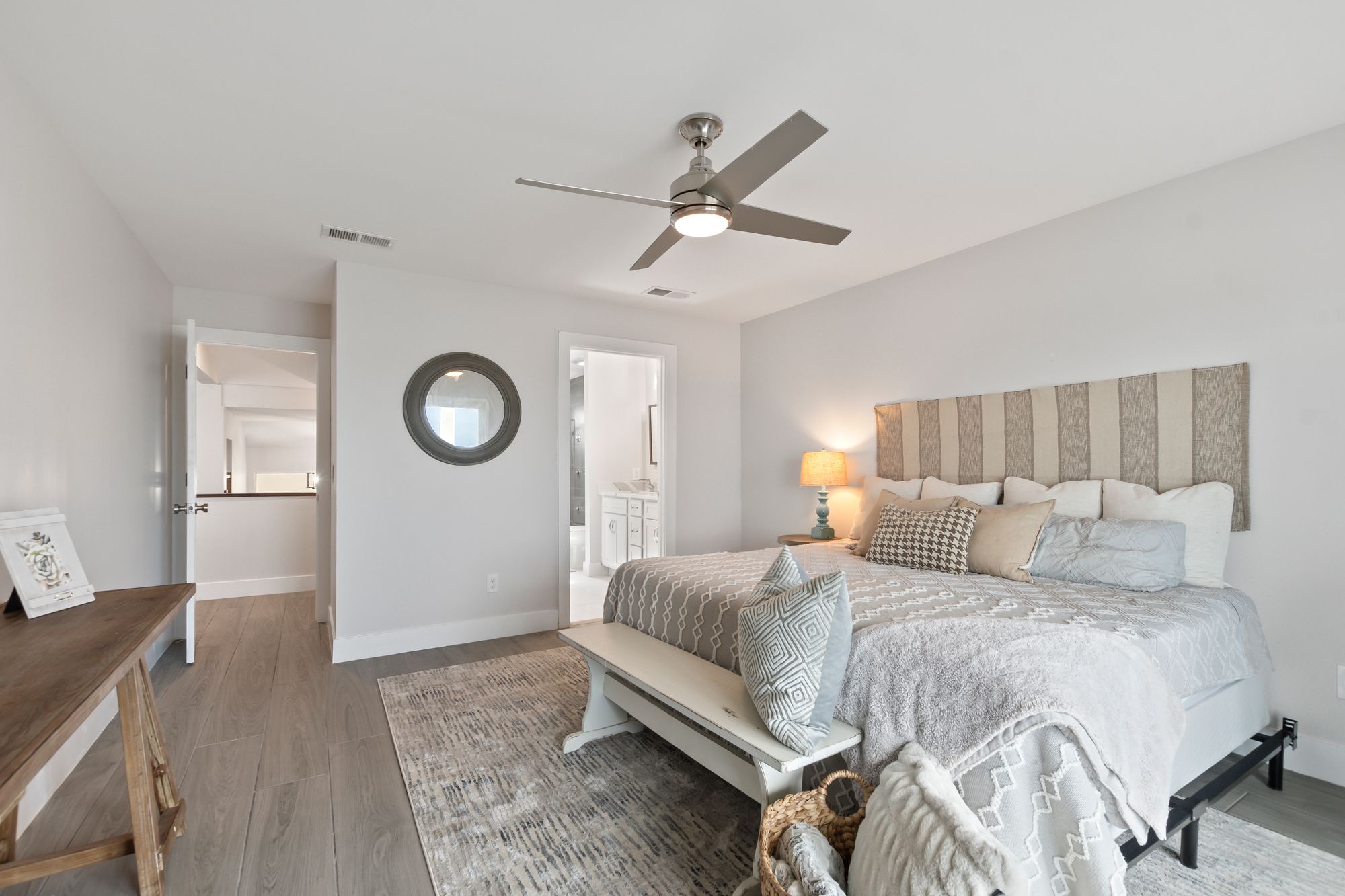 Living in this community feels like a perpetual vacation, with access to an oceanfront pool and spa, beach access, shuffleboard, a basketball court, and various clubhouse activities.
Convenience is a highlight, with shops and restaurants nearby. Plus, the proximity to St. Augustine and Flagler Beach offers great opportunities for exploration and adventure. This oceanfront home effortlessly charms you with modern elegance. The enchanting views and the vibrant community simply make this property an ideal haven for anyone seeking the perfect blend of comfort, style, and scenery.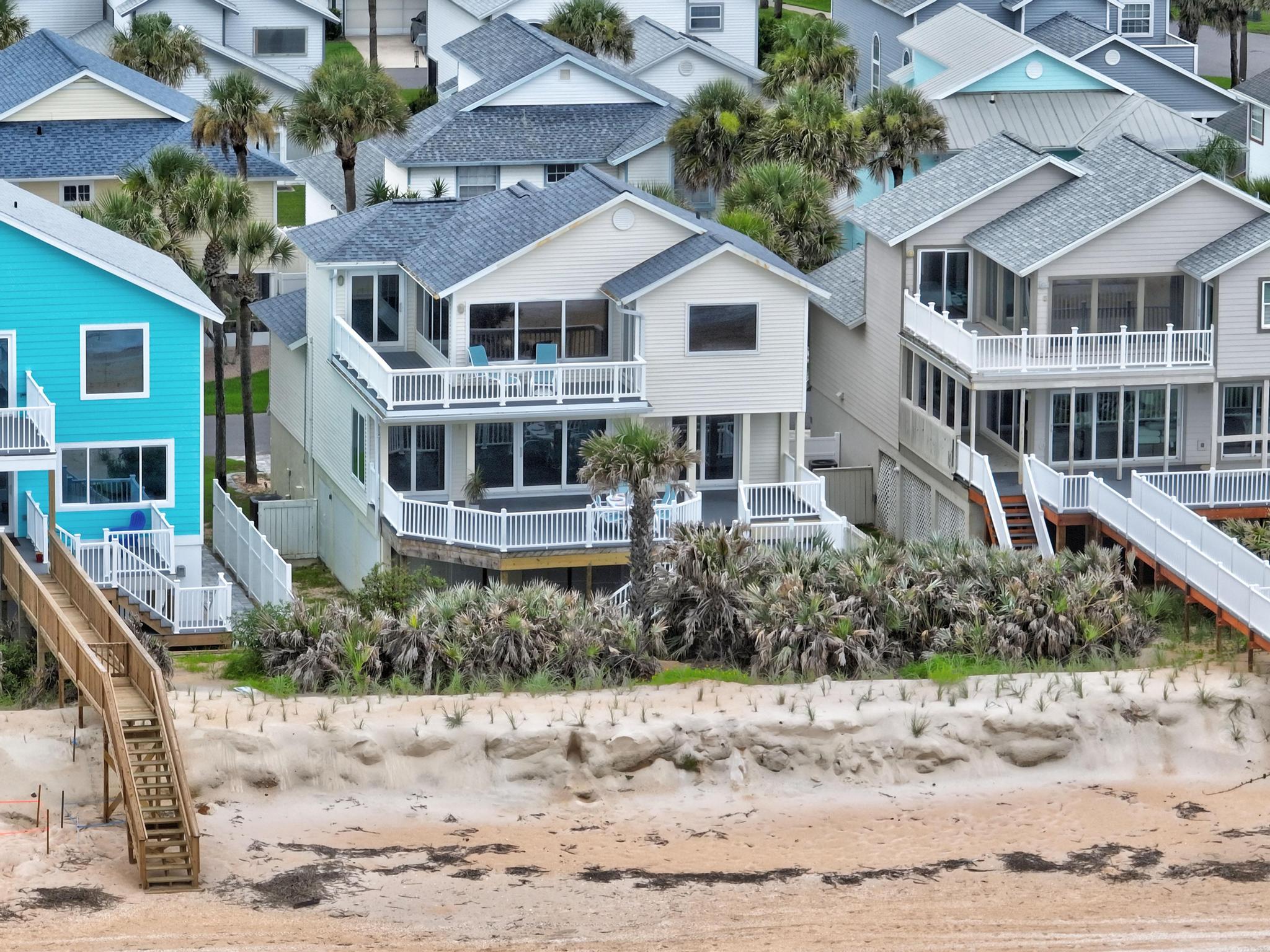 Are you ready to showcase your property in its best light? Our real estate photography services will help you capture the essence of your home, attracting potential buyers with stunning visuals. Don't miss out on the opportunity to elevate your listings and make a lasting impression. Contact us today at virtualopen.house to book your professional real estate photography session!
Let's photograph your listing!
Virtual Open House is a top-rated real estate media company serving Florida since 2018.
LEARN MORE