Get ready for an out-of-this-world experience at the upcoming Mosaic Mix event on May 4th @ 5PM! This quarterly event, organized by Caroline, the Lifestyle Director at Mosaic, is all about celebrating the community and supporting local arts through the Locals Mix a non-profit run by DJ Jukebox Bully that supports local artists and musicians. Turn up for MOAS's mobile planetarium, food trucks, and fundraising bar. Continue reading for more info!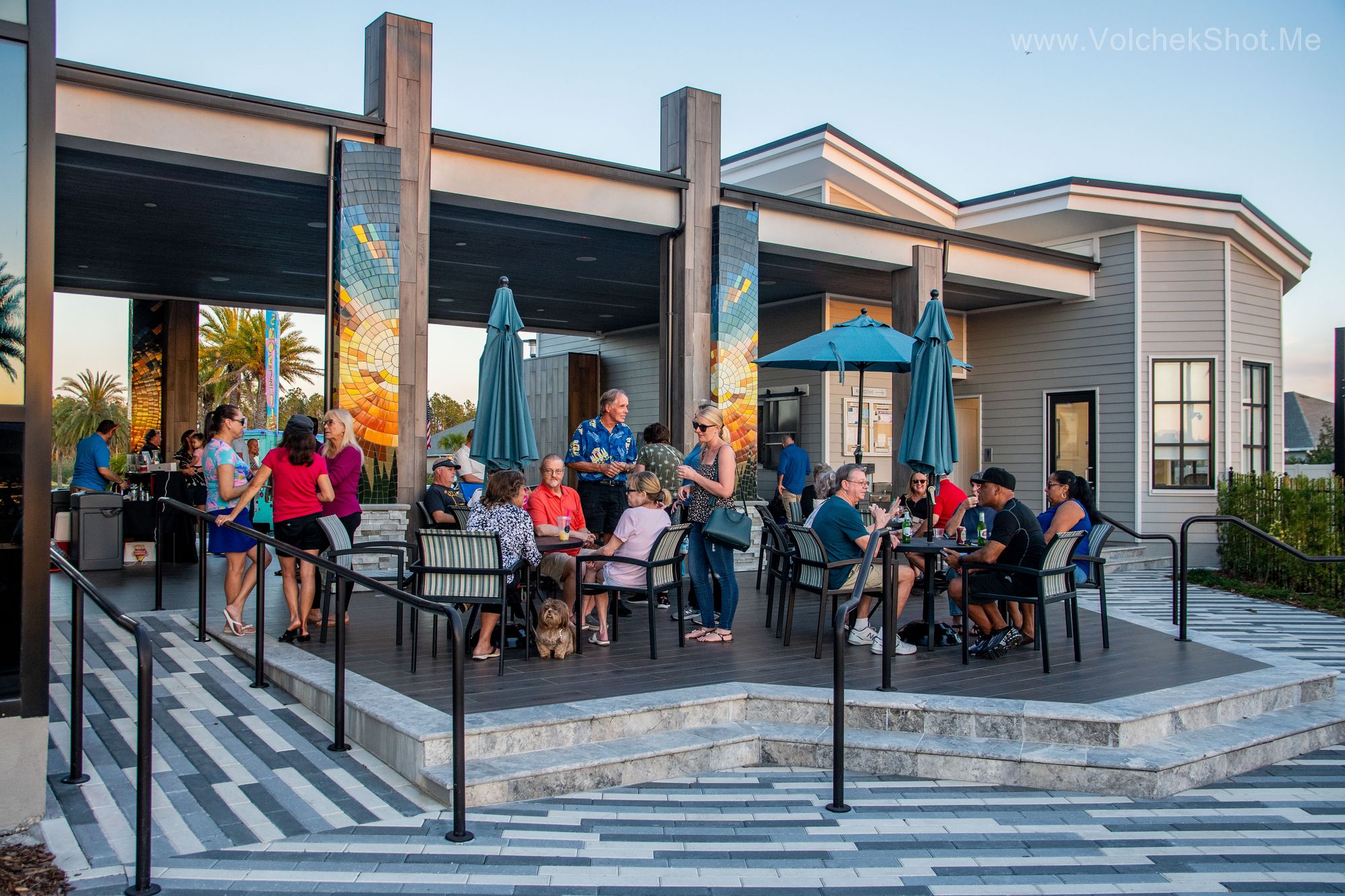 👉
This event is open to the public! May 4th @ 5PM
The last Mosaic Mix event was a hit, and this one promises to be even better. The event will feature live art, music, and entertainment, along with a cash bar serving Mandalorian margaritas. But that's not all - MOAS is bringing out the portable planetarium for a unique and immersive experience that you won't want to miss.
Accepting Artist & Vendor Applications
The inspiration for Mosaic Mix came from Caroline's collaboration with DJ Jukebox Bully, aka Donna, whom she met back in 2019 when Donna was the DJ for the first-ever Pet Palooza event at Mosaic. Since then, Caroline and Donna have shared a vision for community and art, and they've teamed up to make Mosaic Mix a reality.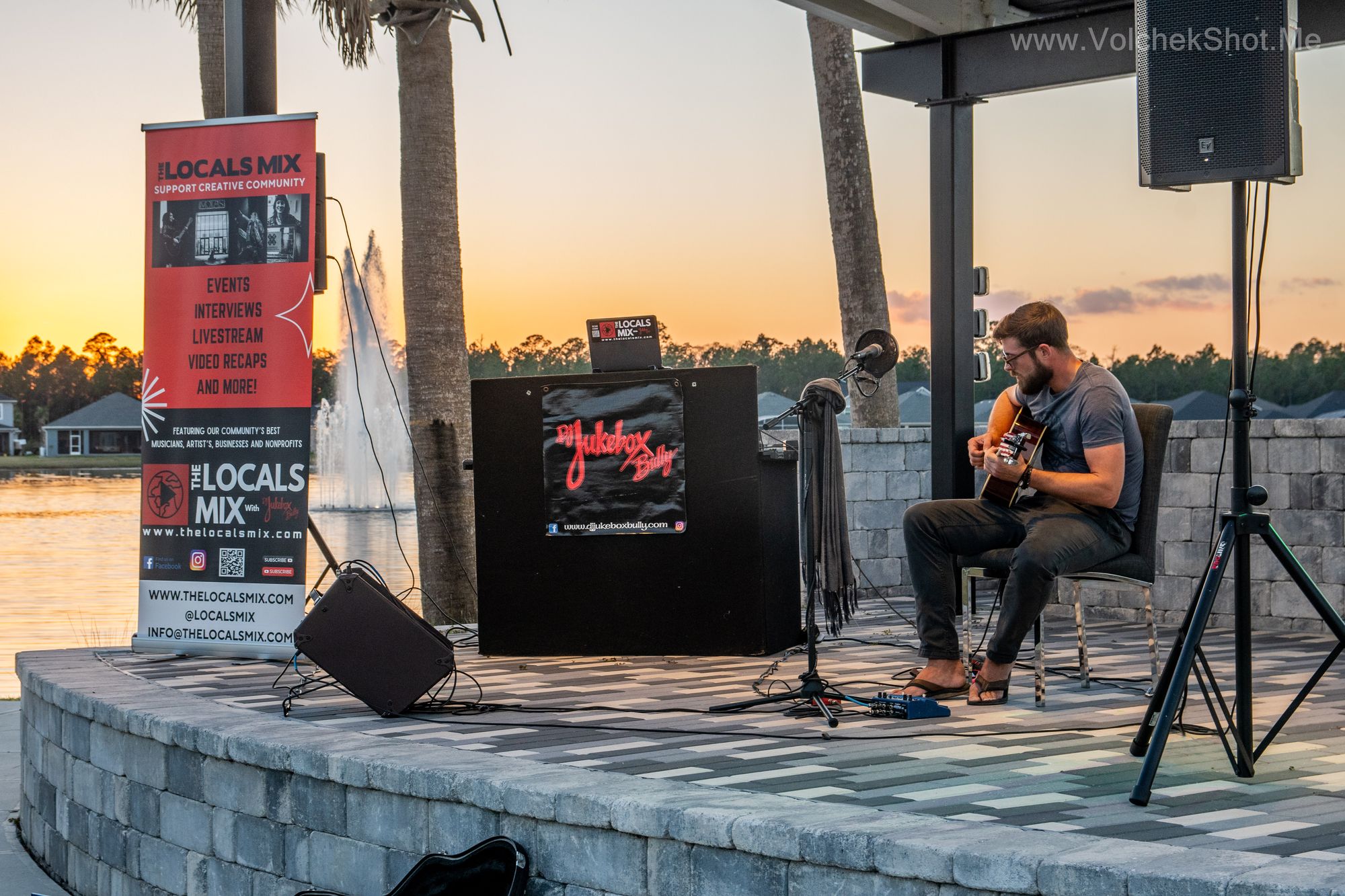 The event is not just for Mosaic residents - it's open to anyone who wants to support local arts and have a good time.  Join in on the fun by simply showing up and hanging out with the community. All donations at the cash bar will go towards the Locals Mix.
So mark your calendars for May 4th and join us at the Mosaic Mix event. Come as you are and be prepared for a night of fun, entertainment, and supporting local arts. May the fourth be with you!