The Nurture Place, a local not-for-profit organization, is supporting Orlando's helping professionals through its "Nurturing the Helpers" program, which aims to prevent individual burnout and promote the well-being of the entire community.
As teacher and nurse shortages continue to impact the Orlando area, one local not-for-profit organization is working toward ways to support those who dedicate their lives to supporting others.
Empathy. Kindness. Selflessness. All characteristics that lead many to enter helping professions. These same characteristics, if left unchecked, can lead to frustration, compassion fatigue, and burnout.
"The Nurturing the Helpers program started with a desire to pour into our staff and volunteers here at The Nurture Place, knowing that the work of mentoring and mental health can bring up a lot of challenging feelings," said Veronica Martinez, local Mental Health Counseling Registered Intern, and founder of the program. "The vision quickly expanded to ways that [The Nurture Place] could strengthen our community and pour into those who spend their lives pouring into others."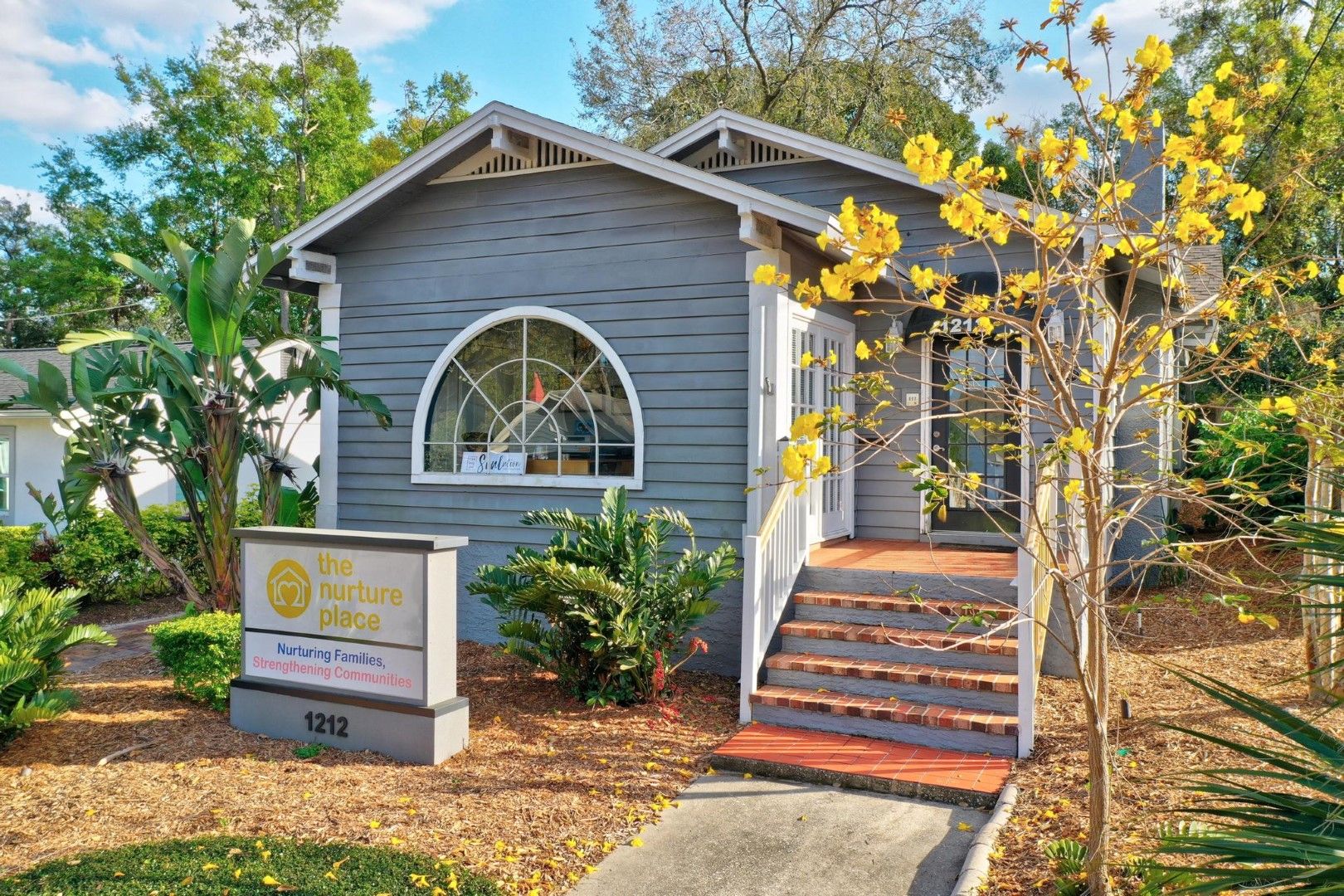 By supporting the well-being of those who work in helping professions, the program hopes to strengthen individuals, families, and communities, creating a ripple effect that benefits everyone. High turnover rates and shortages are signs that action needs to be taken to avert a crisis in our community.
"The way to strengthen our community is to see health come to individuals and systems. While we aren't the ones facing some of the systemic challenges, we are equipped to support individuals and walk with them toward health, wholeness, and freedom as they navigate challenging professional lives. Our hope is that, over time, Nurturing the Helpers is part of creating more stability and consistency in our community."
If you are in a helping profession and feel burnt out or if you face any dilemmas that tax you emotionally, schedule your one-on-one call or video chat with Veronica to see if this program would be a good fit for you. There's no cost and no obligation. Schedule a meeting right now below.
Participate in the "Nurturing the Helpers" program.
Are you a good fit for the program? Schedule a free 15-minute zoom session with Veronica and get to know your options.
SEE AVAILABLE TIMES NOW
By nurturing those in helping professions, we can create a loop that benefits everyone. When adults are healthy, passionate, and grounded, they can better engage in the lives of those around them. The more healthy and engaged adults we have in our communities, the more positive impact we will see on children, individuals, families, and the community as a whole.
Unfortunately, many adults in helping professions suffer from burnout, leading to a negative impact on their personal and professional lives. By offering support and resources to these individuals, The Nurture Place hopes to create a culture of care that promotes well-being and helps to prevent burnout and turnover. When people are healthy and present, they are better equipped to make positive contributions to themselves, their families, and their communities.
Click here to read tips on avoiding burnout.
Click here to schedule a call with Veronica.