Discover luxury and comfort in this stunningly renovated ICI Poinciana model home. It offers the perfect blend of elegance and relaxation. Enjoy a magnificent saltwater/heated pool, two bonus rooms with private baths for customization, and a serene screened balcony with tranquil lake views.
🏡 $969,900 || 5 bd || 5 ba || 3,875 sqft || Listed by Jeanette Loftus
Step into the breathtaking world of this exquisitely renovated ICI Poinciana model home, where luxury and comfort blend seamlessly. Recently, we had the privilege of capturing the splendor of this remarkable property that offers an impressive 5 bedrooms and 5 baths, complete with a picturesque lakefront setting and a magnificent saltwater/heated pool.
From the moment you set foot inside, you'll be captivated by the harmonious flow of spaces designed to cater to your every need. The discerning homeowner will find the perfect balance between formal and informal areas, making it ideal for hosting memorable gatherings and entertaining guests with grace.
One of the outstanding features of this home is the presence of not just one, but TWO bonus rooms, thoughtfully equipped with private full baths. These versatile spaces offer endless possibilities for customization, whether it be a stylish media room, an inspiring hobby haven, a state-of-the-art home gym, or simply luxurious guest accommodations.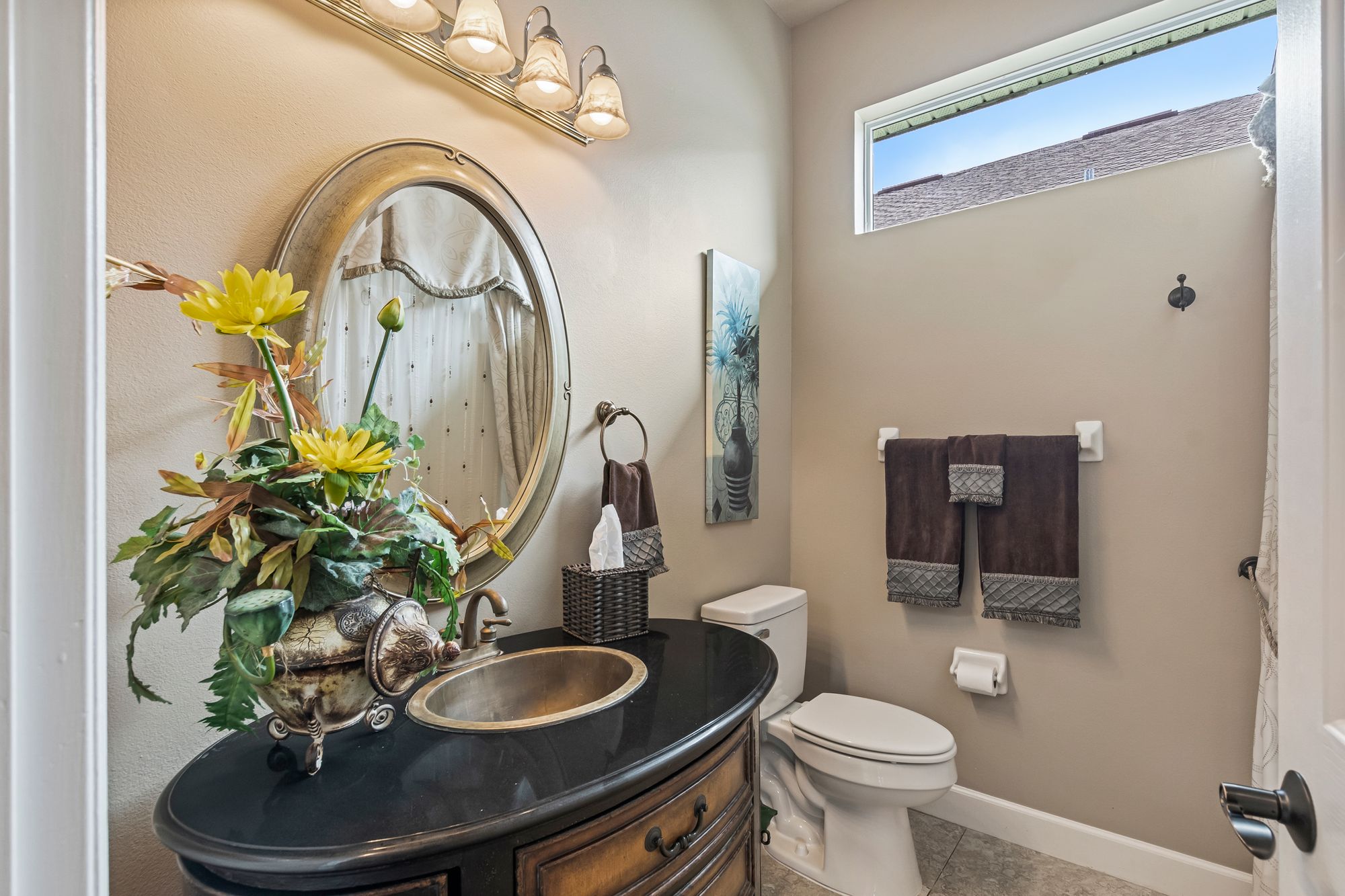 As we photographed this property, we can't help but be impressed by the allure of this residence extends beyond the interior, as the screened balcony beckons with tranquil lake views, inviting you to indulge in moments of relaxation or lively conversation while being embraced by the serenity of the surroundings.
The master wing epitomizes elegance and convenience, offering a private office at the forefront, thoughtfully designed to meet the needs of a modern lifestyle. The master suite, gracefully positioned towards the rear, boasts a generously-sized walk-in closet and direct access to the pool and covered lanai, providing an intimate connection with the outdoors.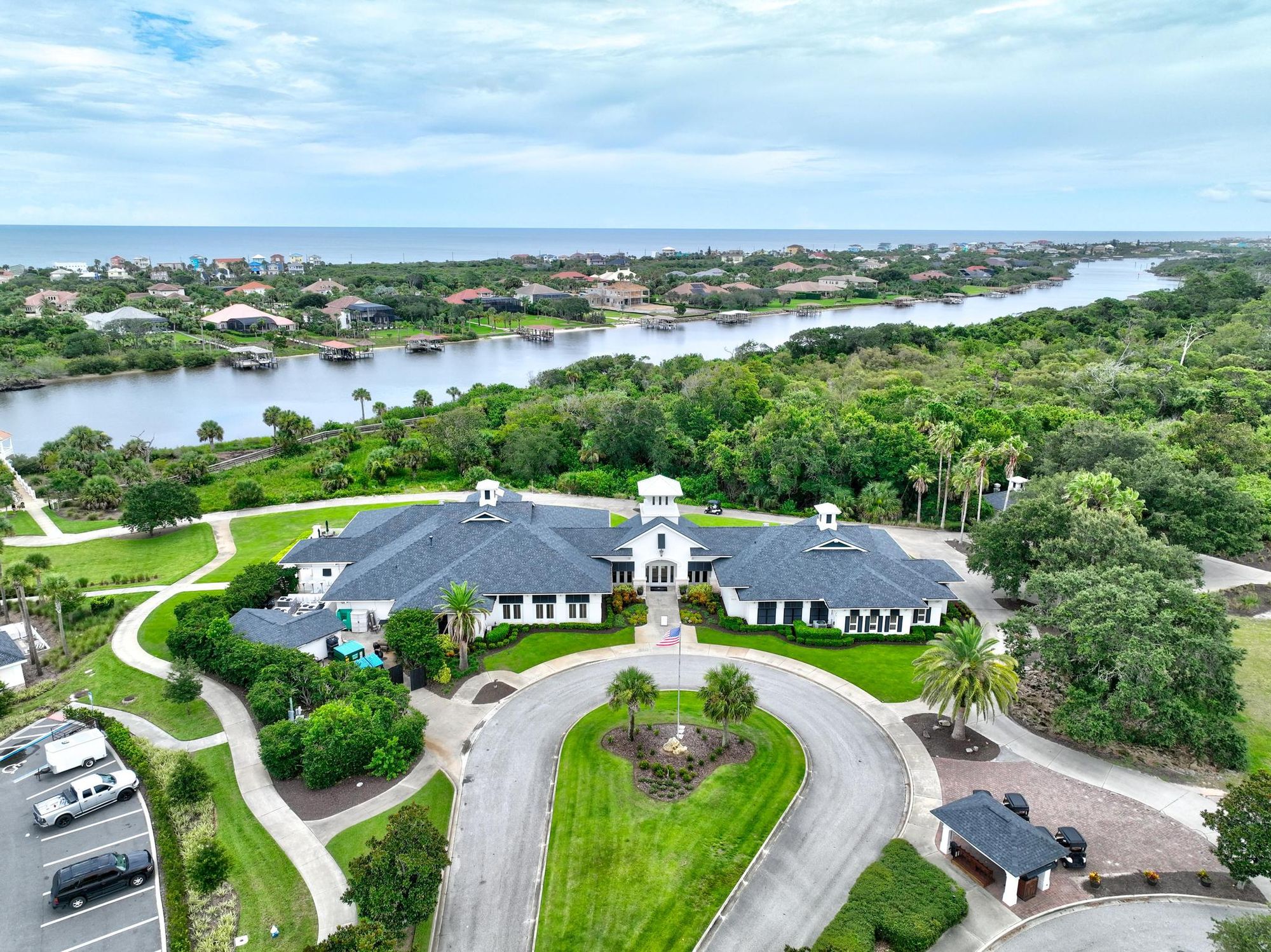 And let's not forget about the community of Grand Haven – a true resort-style oasis! The beauty of the Intracoastal esplanade, two clubhouses, a restaurant/bar, two fitness centers, tennis and pickleball courts, and miles of tree-covered walking paths. And if you're an avid golfer, you have the option to join a stunning private golf course with a separate membership.
Having witnessed the visual that unfolds within this property, we can say that it offers a lifestyle of unparalleled wonder and serenity. As a photographer, it has been a privilege to capture the essence of this remarkable residence, and we are certain that it will leave a lasting impression on all who have the opportunity to experience its beauty firsthand.
Don't miss the opportunity to elevate your real estate game and attract more qualified buyers. Contact us today to avail our professional real estate photography services and watch your properties shine like never before! Let's work together to make a visual impact and turn your listings into irresistible must-haves.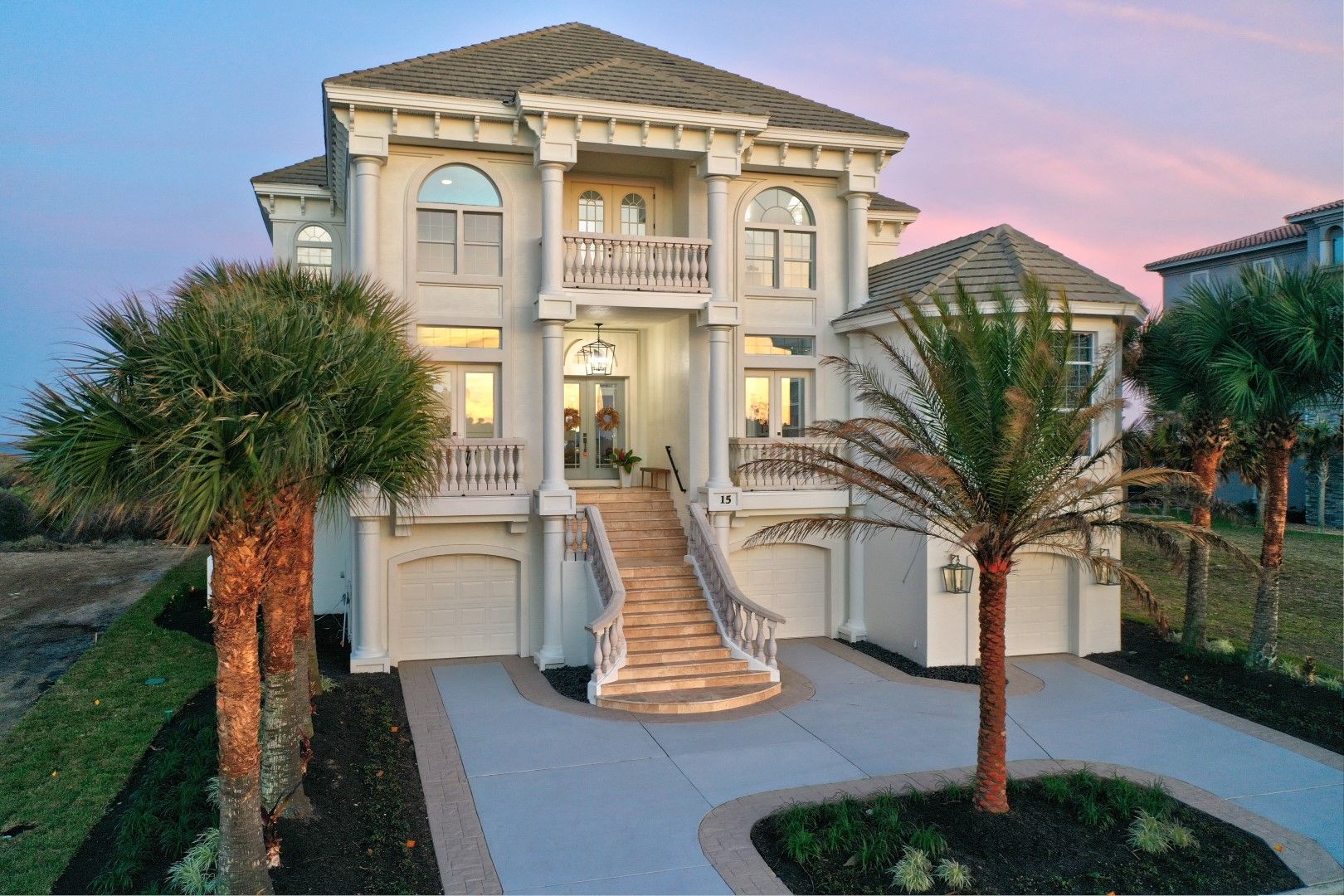 Photo Plus
60 HDR photos || Drone Pictures || Zillow 3D tour || Slideshow Video
Get started at $275