Real Estate Photography
Take Your Brevard Real Estate Listings to the Next Level with Photo Express
📸 Unlock Your Real Estate's Potential with Photo Express – 50% Off Your First Order! 🤩 Get Professional Photography with a Fast Turnaround Time and Easy Ordering Process.
Are you tired of slow and lackluster real estate photography services in Brevard County? Look no further! Our team of experienced photographers is excited to announce the expansion of our successful media services to Brevard County with the introduction of our new and innovative service package: Photo Express.
Photo Express
Photo Express is designed to make your life as a real estate professional easier and more productive. With this package, you will receive 60 high-quality HDR photos, a Zillow 3D virtual tour, a slideshow video, and a detailed floor plan - all delivered to you the very next business day. Our next-day day turnaround time means that you can list your properties and start attracting potential buyers in no time.
Photo Express in Action
Click the slideshow to see our photos, interact with Zillow 3D, and check out the floor plan! Schedule your test shoot today!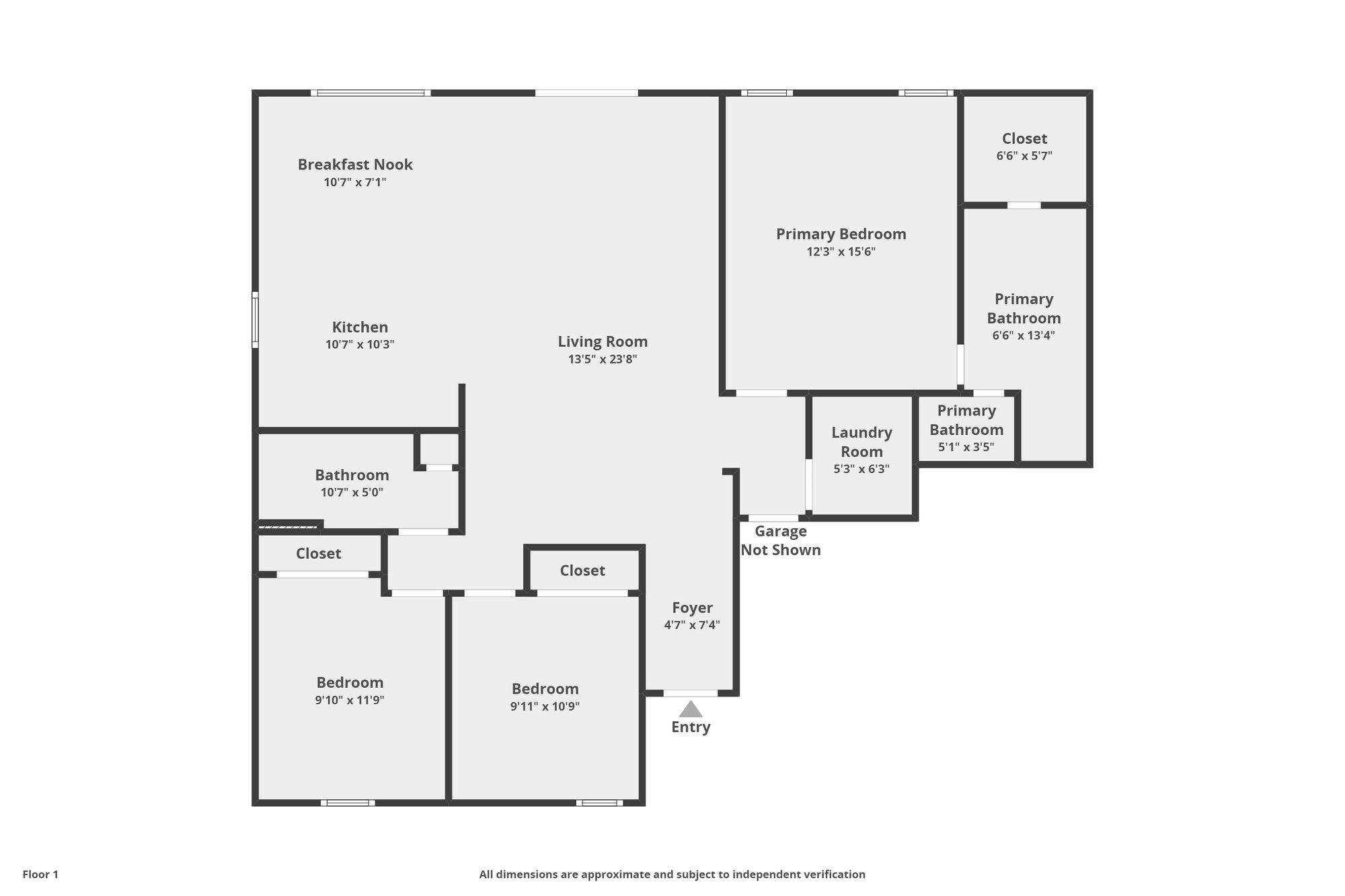 But that's not all - our easy ordering process with simple pricing and no upfront payment required makes the entire experience hassle-free. You can focus on what really matters - selling properties and growing your business.
To top it all off, we're offering a special promotion for our new Brevard County customers. Get 50% off your first Photo Express order when you book today. This is a limited-time offer, so don't miss your chance to experience the best real estate photography services in town.
Don't let slow and outdated photography services hold you back. Upgrade to Photo Express and see the difference for yourself. Book your appointment today and let us help you take your real estate business to the next level!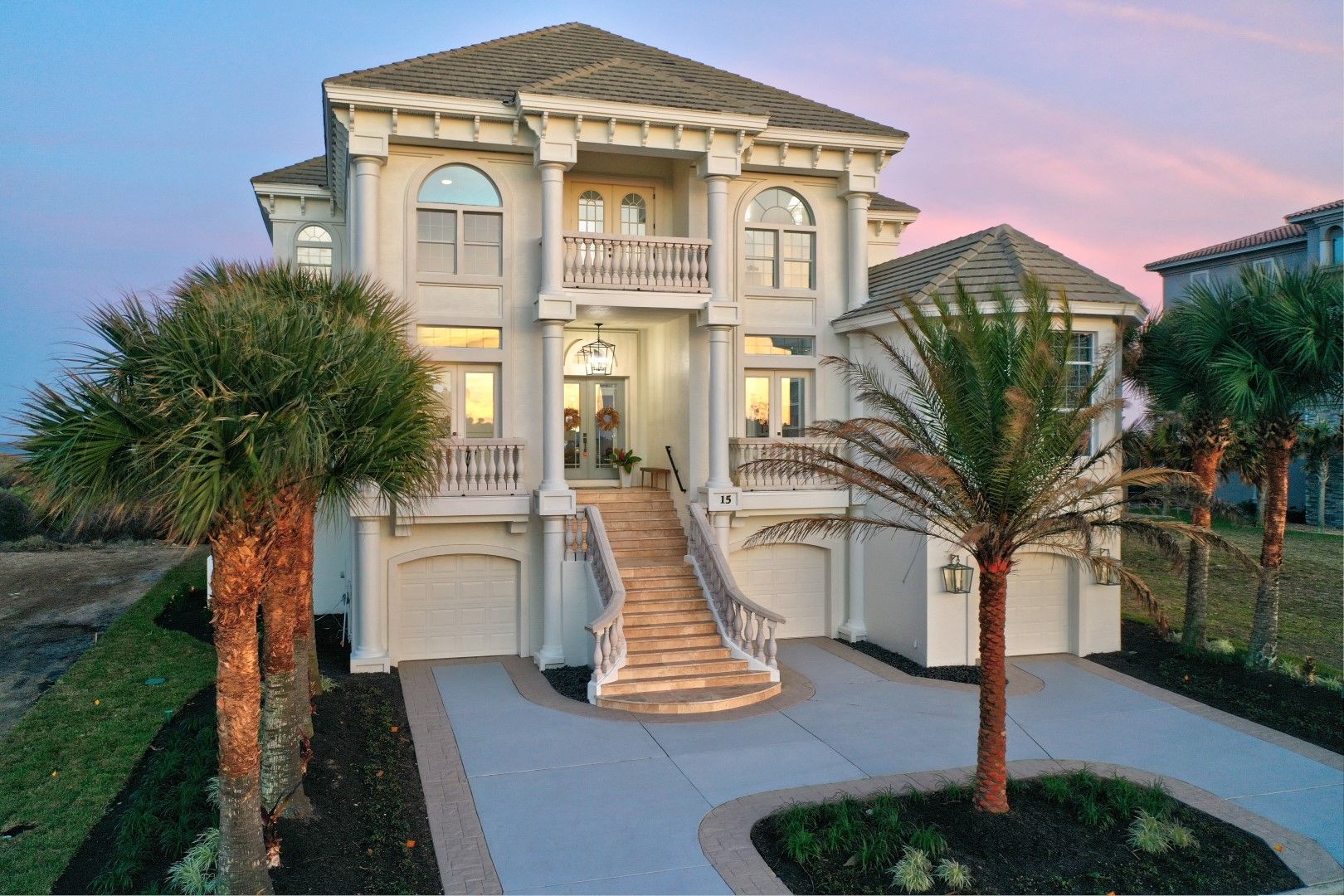 Photo Express
60 HDR photos || Zillow 3D tour || Floor Plan || Slideshow Video
Get started at $197