🏠 Listed by Joani McCullough
Discover the epitome of luxury living presenting this Luxurious Oceanfront Oasis that we recently shot in Palm Coast, Florida. Our photographs aim to capture the essence of this gated community offering a sophisticated blend of coastal living and modern amenities. With over 5000 square feet of opulent living space, breathtaking views of the Atlantic Ocean, and meticulous attention to detail, this three-story residence exceeds all expectations.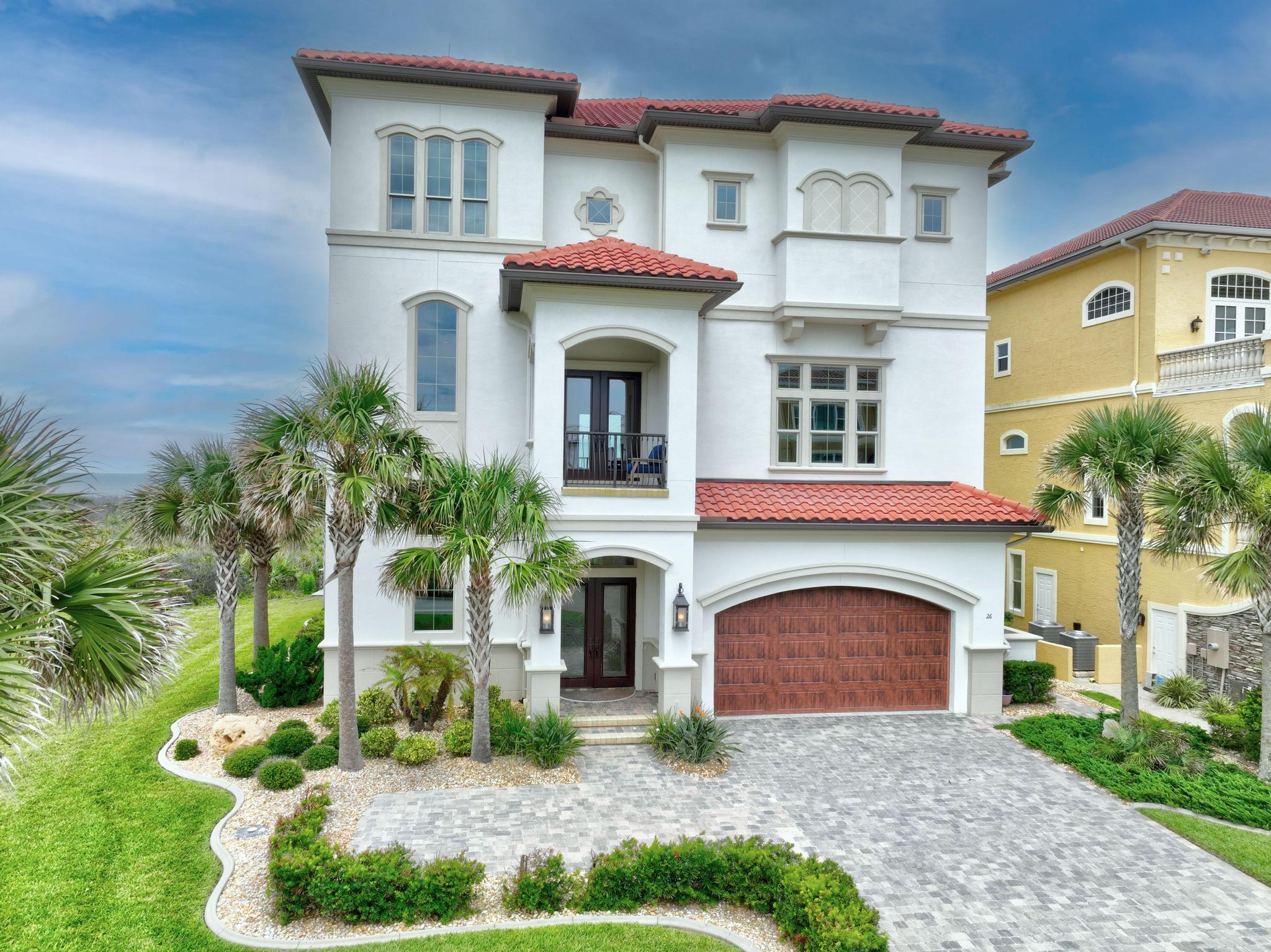 As you step inside, you'll be greeted by a harmonious blend of modern amenities and awe-inspiring views of the majestic Atlantic Ocean. Traverse the residence easily, guided by the elegance of travertine, luxury vinyl, and marble floors. Every inch of this home reflects exquisite craftsmanship and unwavering attention to detail, embodying the true essence of luxury.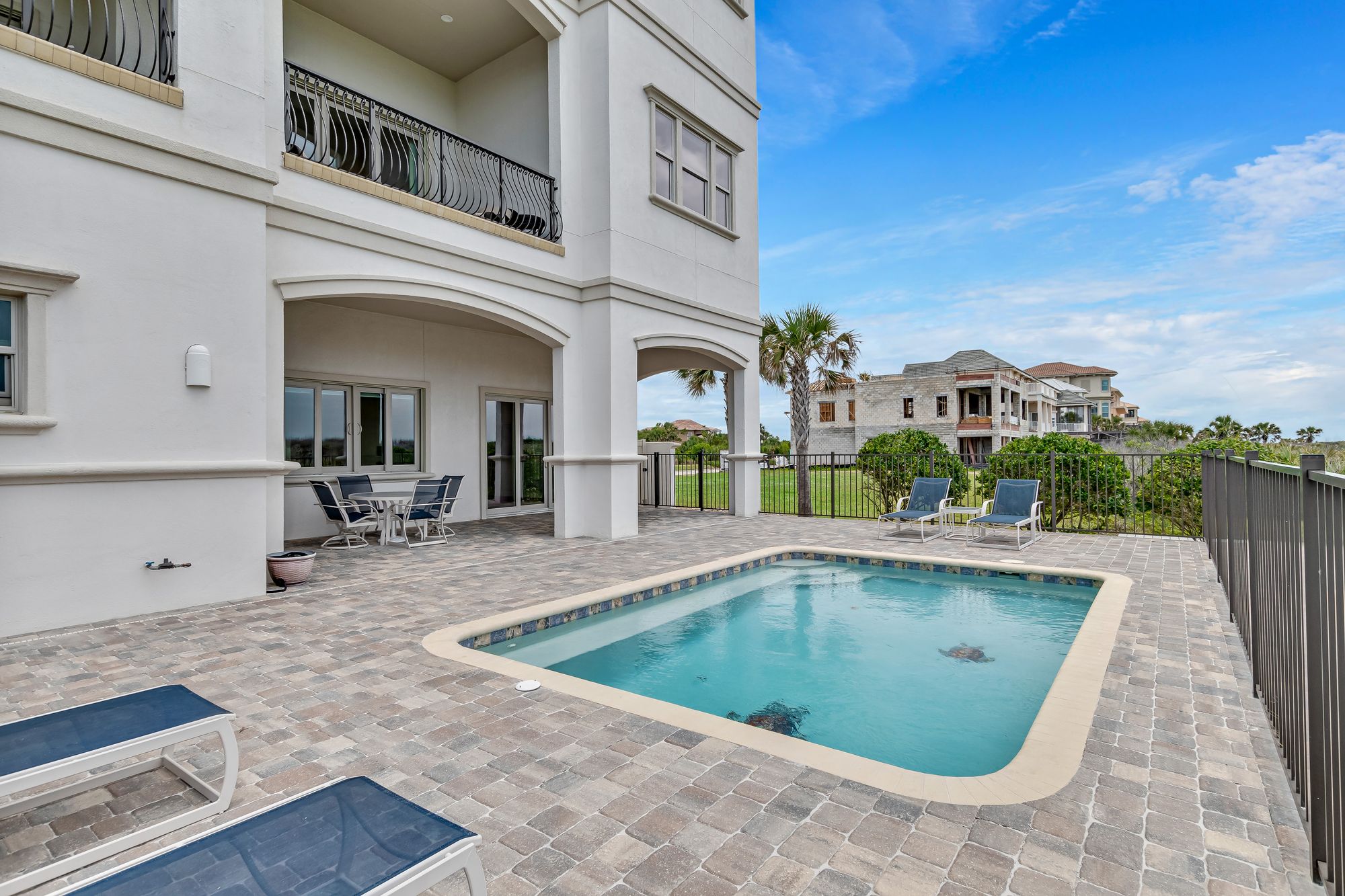 This property also highlights the comfortable elevator, which effortlessly whisks between the three levels, ensuring convenience and accessibility for all. Wake up to vibrant hues of sunrise from your very own private balcony, and unwind as the sun gracefully dips below the horizon from your exclusive sunset balcony. Embrace the art of relaxation and entertainment in the saltwater pool, complete with a swim jet for refreshing swims or simply soaking up the sun's warm embrace.

Our lens captured the intricate details that make this home truly special. Don't miss out on the opportunity to elevate your real estate marketing game with stunning visual content. Contact us today at Virtual Open House to discuss your photography needs,  select packages of your choice, and schedule a session with our talented photographers.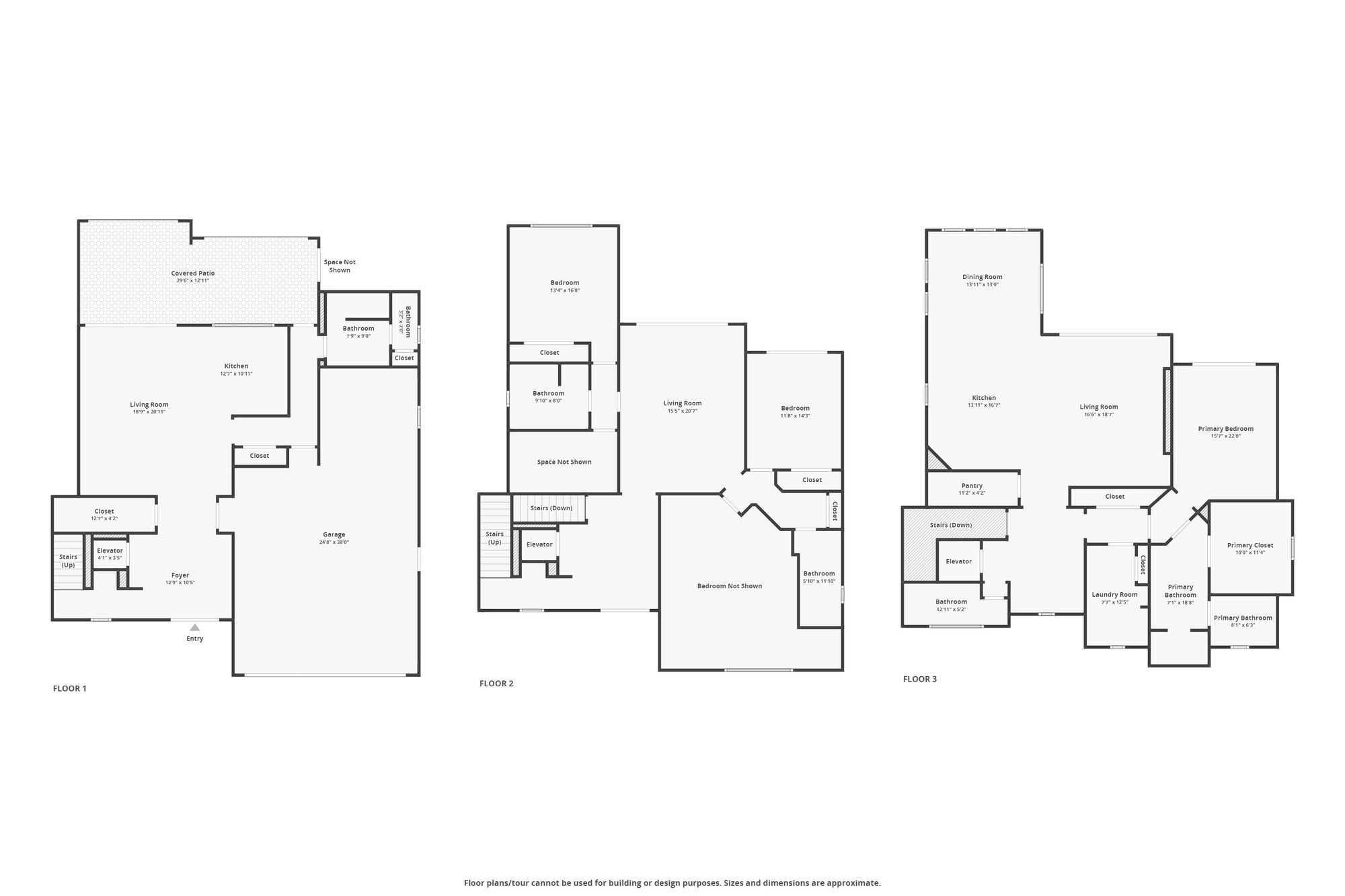 📸 Let us bring out the true beauty of your properties through our real estate photography services. Together, we'll captivate potential buyers and create a lasting impression that sets your listings apart from the competition! ✨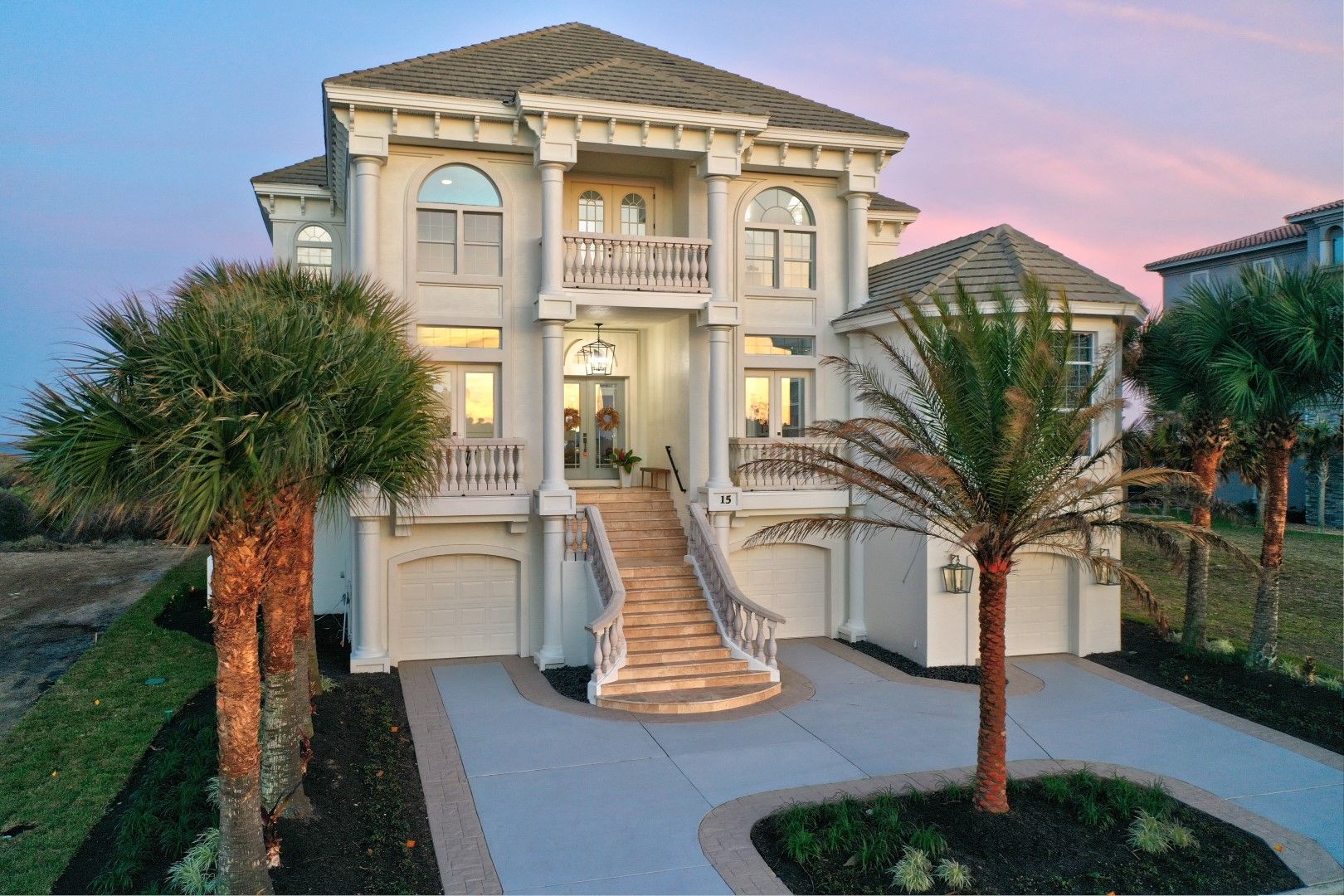 Photo Plus
60 HDR photos || Drone Pictures || Zillow 3D tour || Slideshow Video || Floor Plan
Get started at $275
#RealEstatePhotography #FloridaRealEstatePhotography #CaptureFloridaHomes #FloridaDreamProperties #FloridaRealEstateShots