Stock Brew is a Daytona Beach coffee shop that combines a love for stocks, financial literacy, and fine beverages
Shelly and Ryan sat down with our team to discuss Stock Brew, their fresh, new business venture. With matching silver chains and matching visions for their coffee shop-slash-beer and wine bar, the pair discussed being hands-on in opening their business, overcoming obstacles, and what they're most excited about.
After working from home several hours a day mentoring stocks on Discord and needing more space to unwind or focus, "We just thought, why not combine two of the things we love the most? We love stocks, we love financial literacy. . . Ryan loves coffee, and I love wine. Why not combine everything that we're into!" says Shelly.
Stock Brew's walls are adorned with margin calls and stocks, a custom-made American Express Centurion Black Card with their name on it (Ryan's favorite feature), and a golden hammer they personally used in the build-out process. Also part of the dynamic vibes are an open space to enjoy local coffee and snacks, gun metal and walnut coffee tables, and a stage for special events.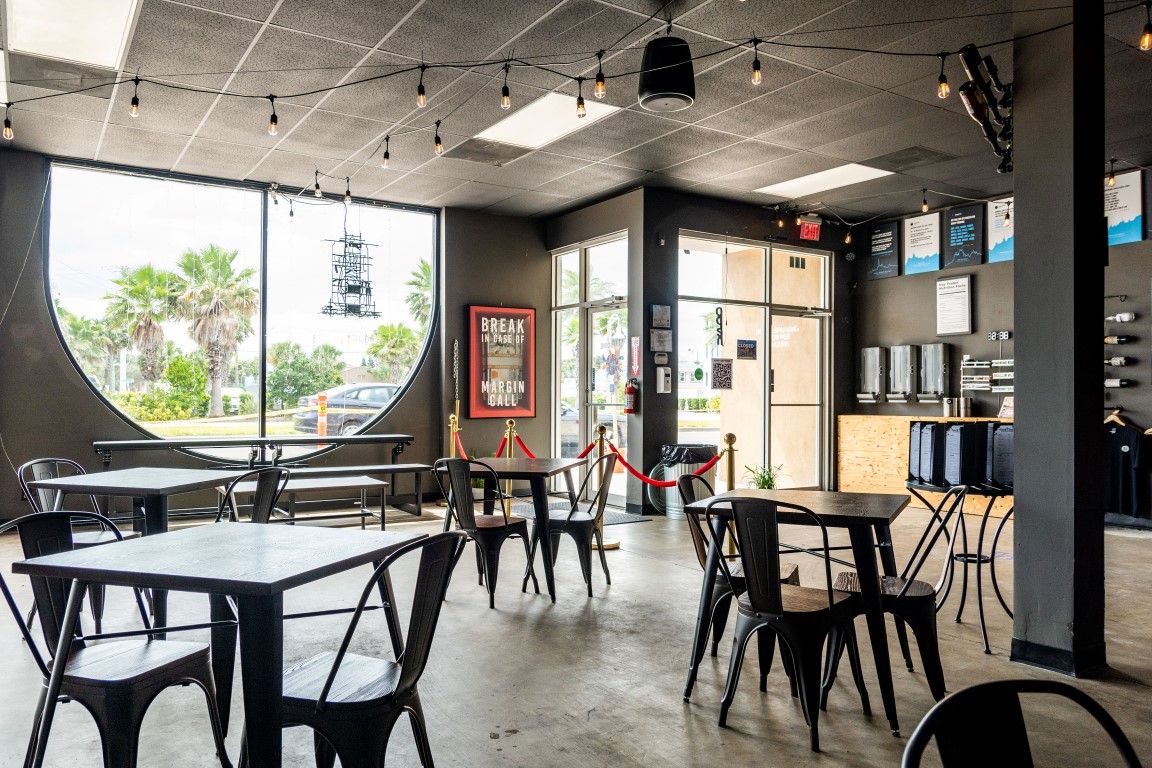 Shelly's favorite feature is the espresso machine, which she namedrops casually as a San Marco 105 e-touch, two-group type. There she brews espresso made from Island Roasters' beans (New Smyrna Beach) and into drinks such as the Nitro Bomb, "like a non-boozy Yaeger Bomb," with a double-shot and about four ounces of cold brew.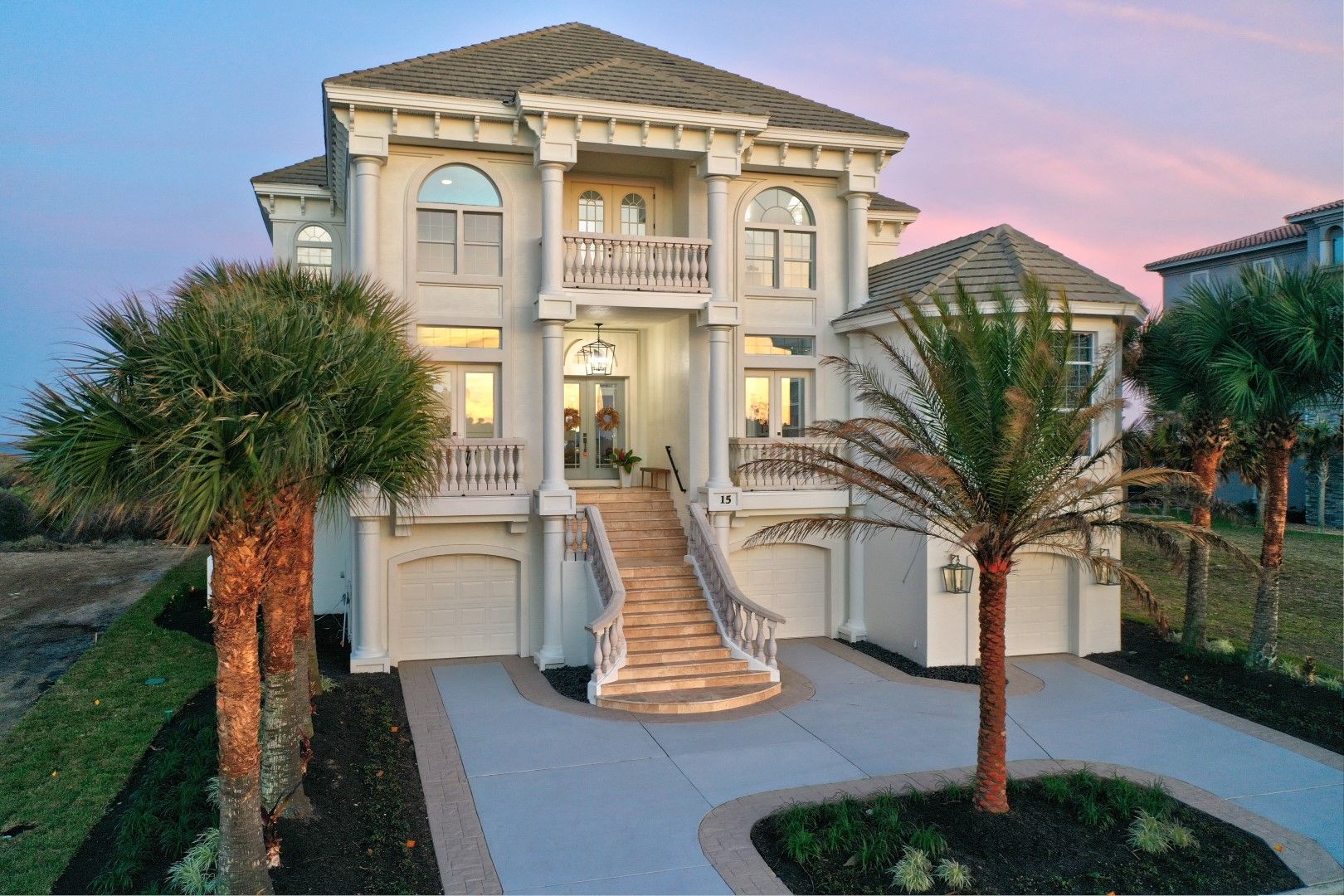 Photo Plus
60 HDR photos || Drone Pictures || Zillow 3D tour || Slideshow Video
Get started at $275
Passion over Profit and Actions over Words are some of the owners' business mottos and it shows with what they're creating in their new space. Stock Brew is walking distance to the boardwalk, community-forward (even giving a locals discount), and innovative. They accept Bitcoin and other cryptocurrencies!!
#StockBrew #CoffeeAndStocks #FinancialLiteracy #WineAndCoffee #NewBusinessVenture #PassionOverProfit #ActionsOverWords #BitcoinAccepted #CommunityForward #Innovative #SpecialEvents #BoardwalkBusiness